Your future starts now.
At Sheffield, we help you to start planning your career right away, from the week you arrive. And we're here to support you throughout your course.
Futures First is where you'll find details of all the services we offer, including career coaching, skills training and special events. Book an appointment with a career consultant. Reserve your place on a workshop. Put your name down for the latest talk.
You can do it all here.
If you can't find what you're looking for – or if you'd rather just talk to someone, get in touch for a chat. We can help you work out what services you need, which events you should go to.
In the meantime, why not explore the website, make a note of things you might be interested in and any questions you may have.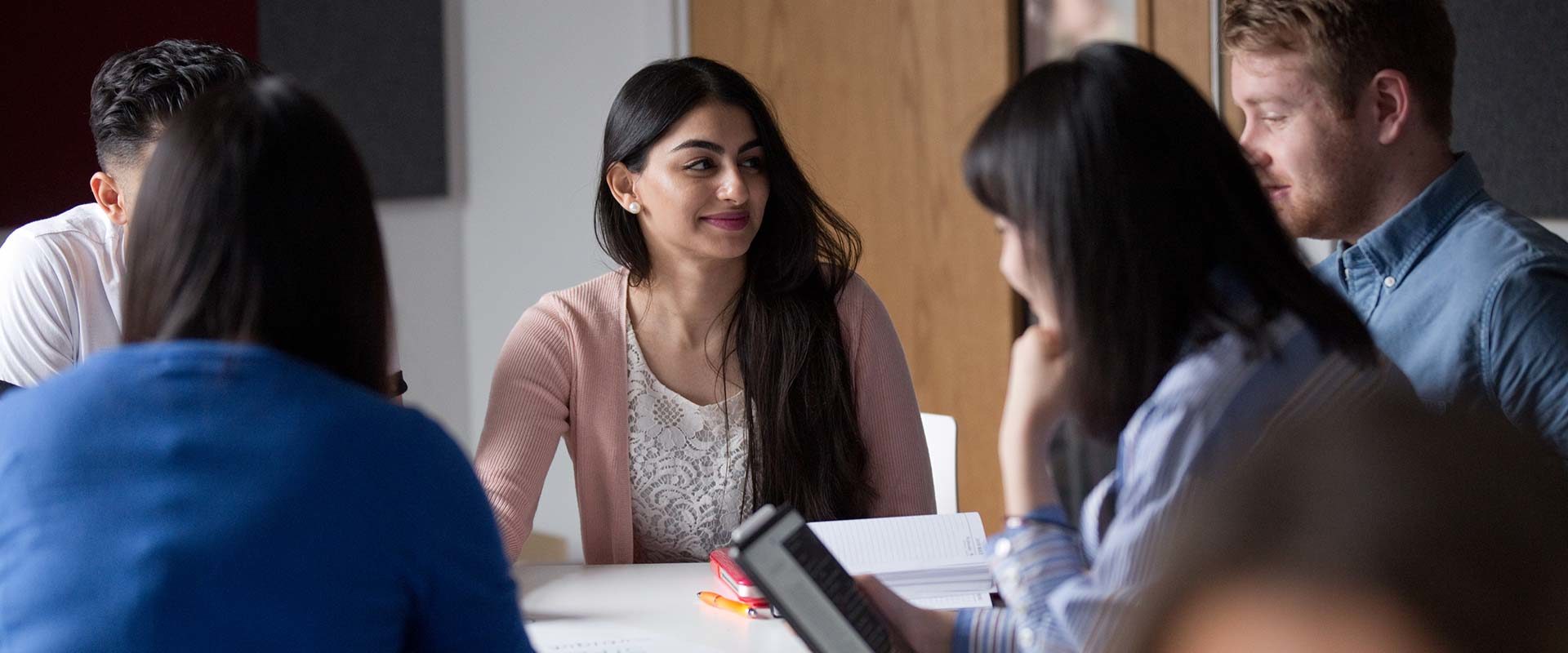 ---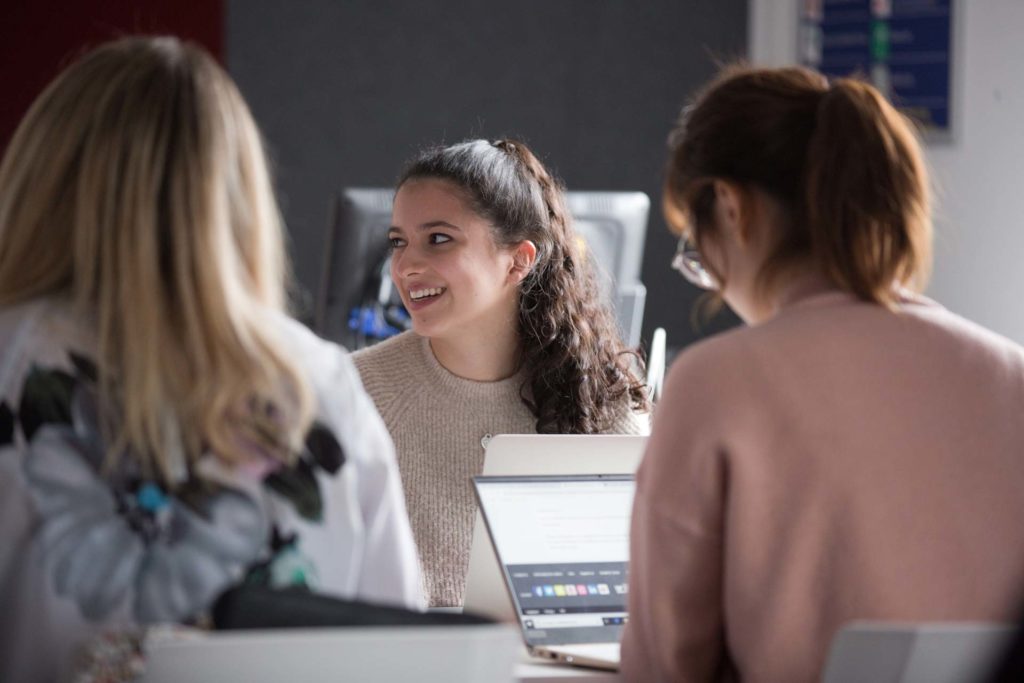 Where to start
Futures First is made up of seven areas, each focusing on developing your employability in a specific way. From career coaching to skill sessions, see how Futures First fits together to help you understand your options and plan your career.
---
Not sure where to go?
The employability team is ready to help you with anything that comes up. If you need a more in-depth conversation, you can book an appointment with a careers consultant.