We're an international school so there's a global dimension to everything we do. We want you to develop the confidence, the expertise and the personal skills to work anywhere in the world.
---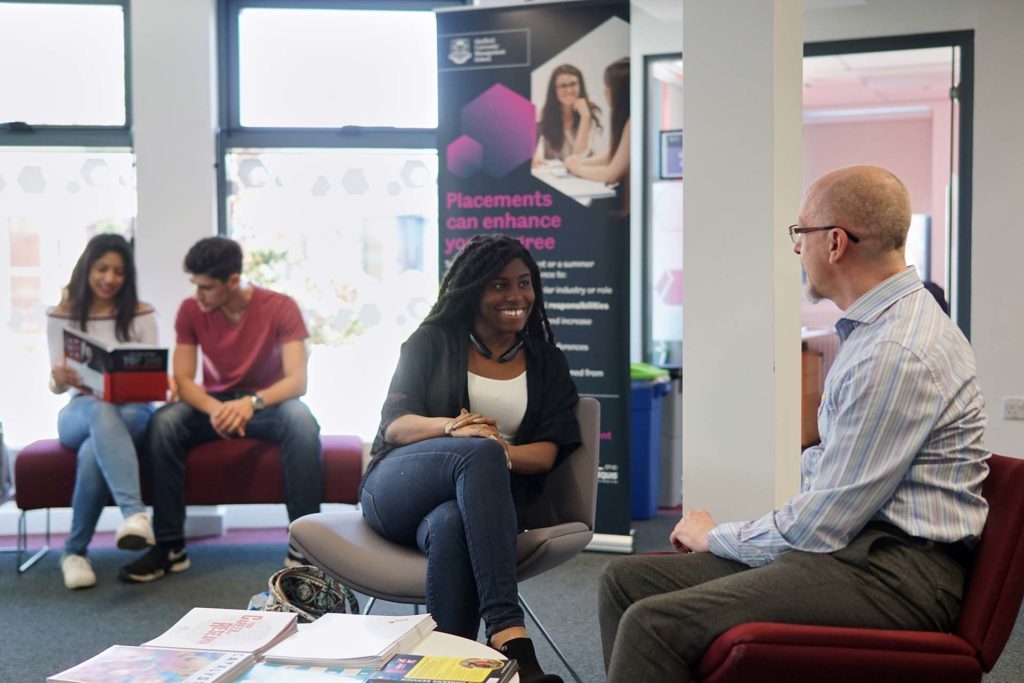 Your global career
Even if you don't work overseas, you're going to be working with people from all over the world. Understanding other cultures and how other countries do business makes you more employable.
There are lots of opportunities to expand your horizons, including international summer schools and overseas internships. Undergrads also have the option to study another language.
Support for international students
Wherever you want to start your career – in the UK, in your home country or elsewhere – we can help you achieve your goals. That includes finding jobs, advice on immigration issues and English language support.
---
International opportunities
Our international careers resource supports students looking for international opportunities, including employment, further study, work experience and voluntary work.

Going Global offers career guides, jobs, placements and an employer database.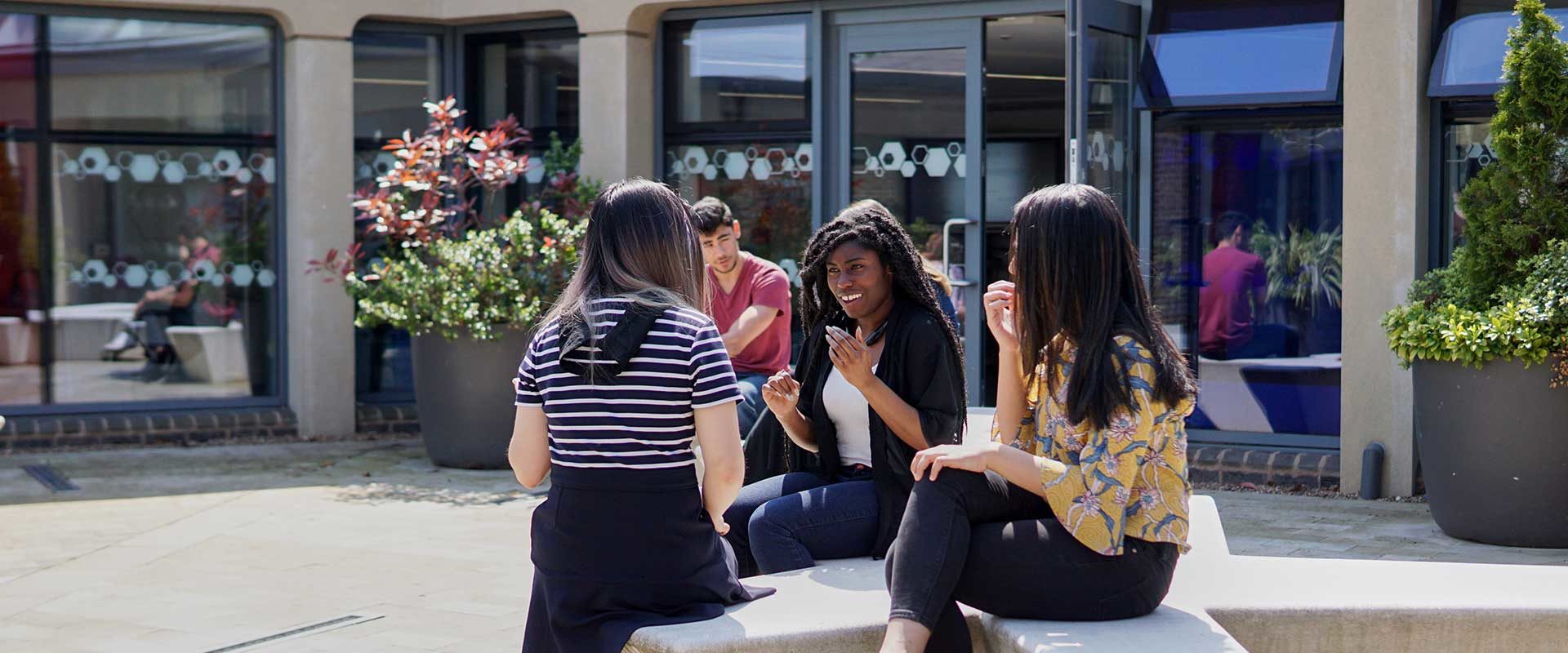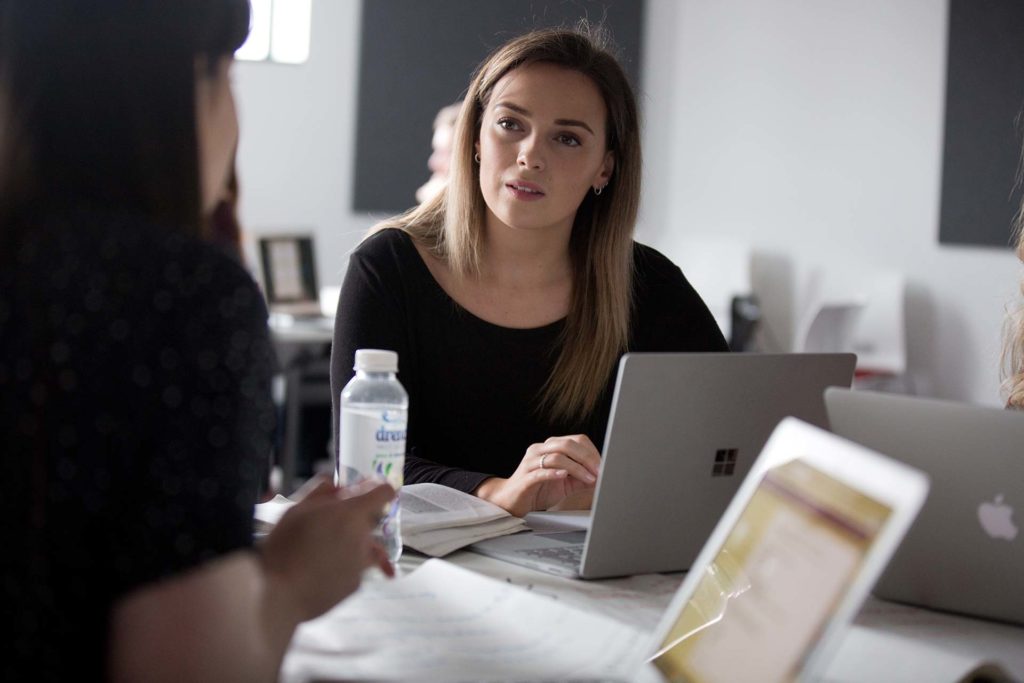 Global Talent Portal
Here you will find international opportunities for internships, trainee positions, apprenticeships and graduate positions from companies around the world.
Every semester the platform hoses a sophisticated job fair simulation, that enables real-time interaction between recruiters and students.
To activate your account and register for a virtual job fair, just login using your university student email.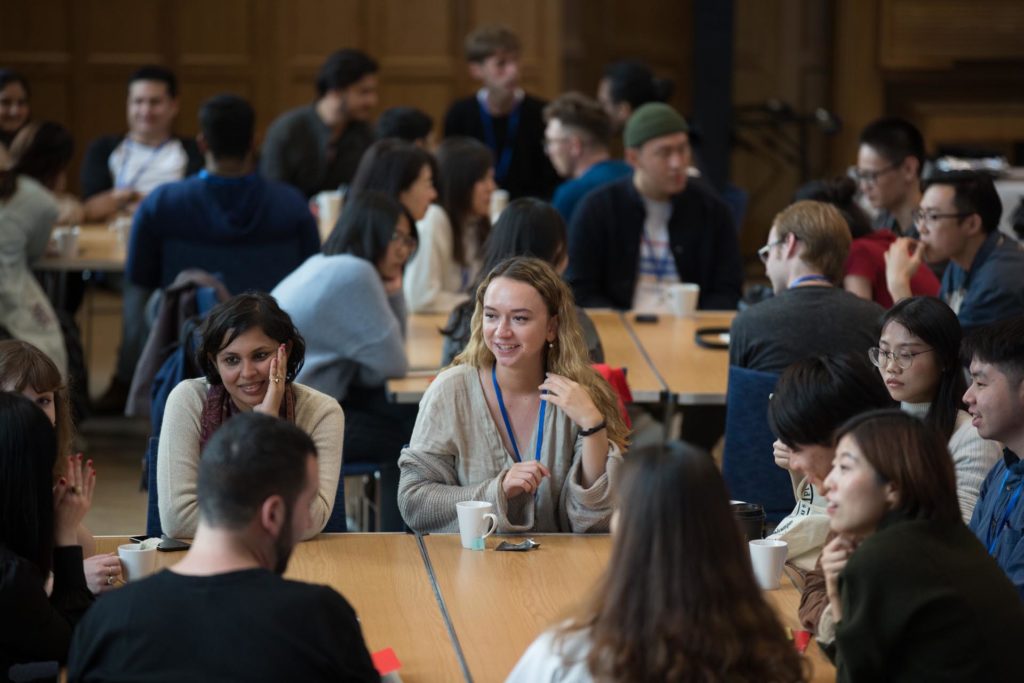 Career events
We have a programme of employers from around the world, delivering a mixture of workshops and presentations throughout the academic year. Some will be available on campus and others online via our interactive platform.
Past events have included:
China Job Market, CPA Australia: October 2019
Global Week: November 2019
Hays Asia: November 2019
Looking for Work Overseas: February 2020
Working and Networking in China: February 2020