If you'd like to talk to one of our returning placement students about how they found and secured their placement, and what their placement experience was like, you can contact one of the ambassadors.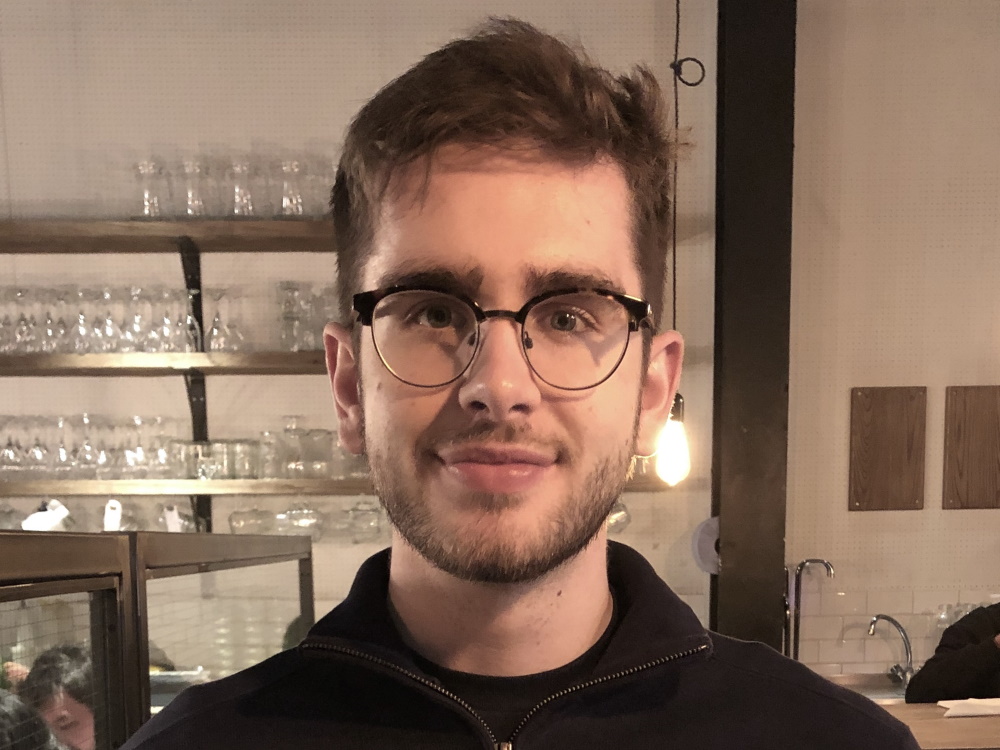 Hi I'm Dan. Currently a Business Management student, I spent my placement year within the Strategy & Insights team at Danone Waters UK&I. In my experience a placement is an invaluable opportunity which I would strongly encourage everyone to take – you can gain so many essential skills whilst having a great time. I'm looking forward to meeting you and offering my support throughout your employability journey!
Dan Looney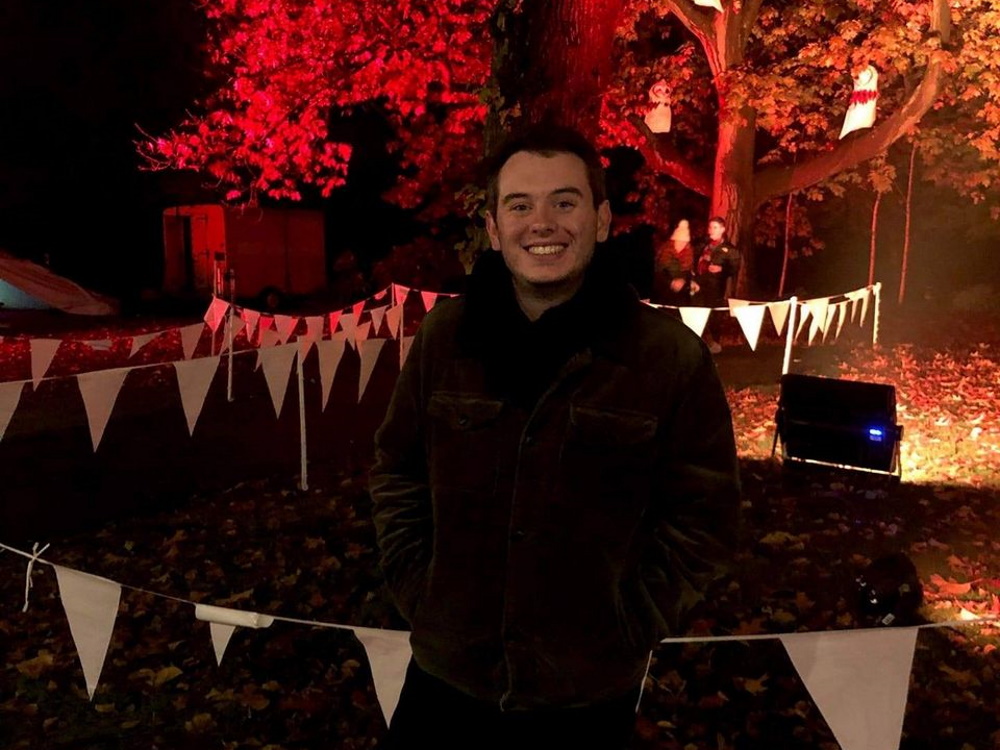 Hi everyone my name's Luke. I'm a final year Business Management student returning from a placement year at Enterprise Rent-a-car here in Sheffield. I gained invaluable experience on my internship and have developed lots of skills to really set me up for my last year at uni and beyond. I can't wait to work with you all to help you find the same opportunities as I have had!
Luke Garrity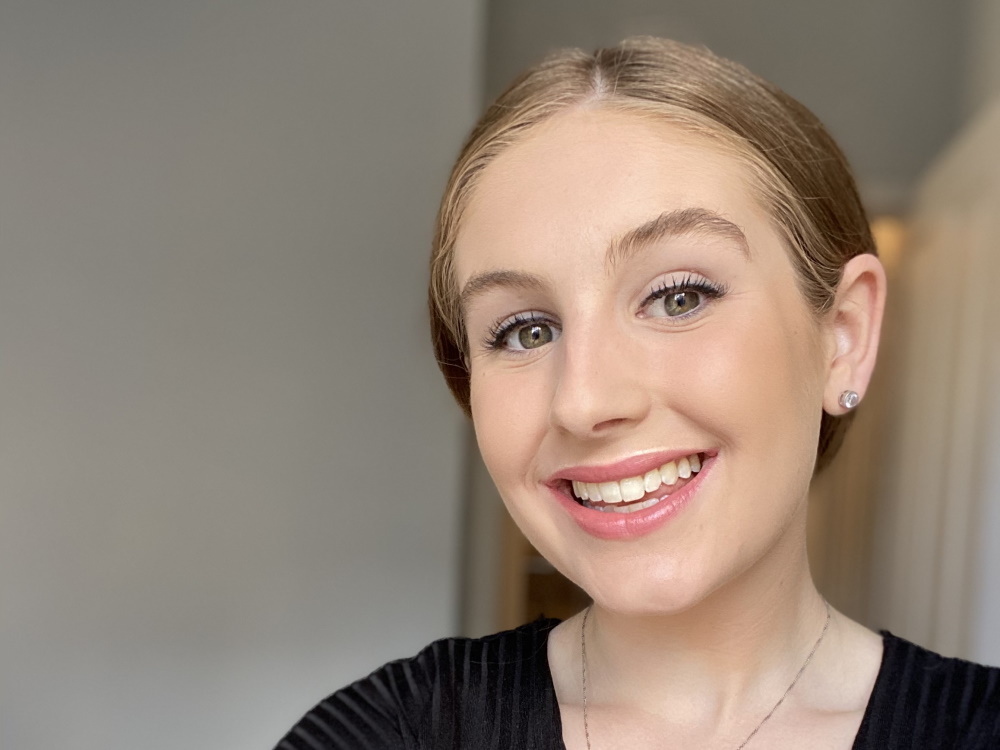 Hi, I'm Frankie, a Final Year Business Management student with my placement carried out at PwC in the Student Recruitment team in Birmingham. I thoroughly enjoyed my placement year and truly learned what professionalism meant in a corporate environment. Whether you're set on doing a placement year or aren't quite sure, we're here to help so don't hesitate to reach out. I look forward to meeting you.
Frankie Paterson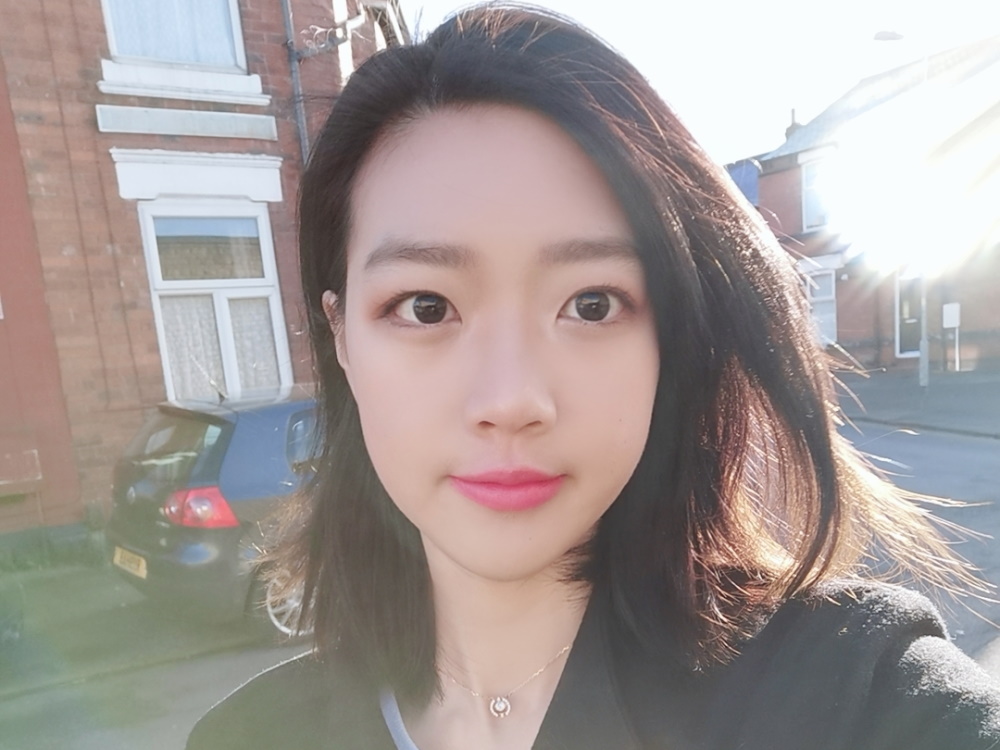 Hi, I am Jiajia, and I am a third student studying Accounting and Financial Management. I did a one-year industrial placement at Audit Partnership Ltd, working as a profit recovery auditor. My job role was to recover profit for my client by carrying out a detailed analysis of their purchase and sales data. The placement gave me a much better insight into the industry, allowed me to apply my learning from years 1 and 2, and helped me to network with new people. I very much look forward to working with you.experience with you.
Jiajia Lin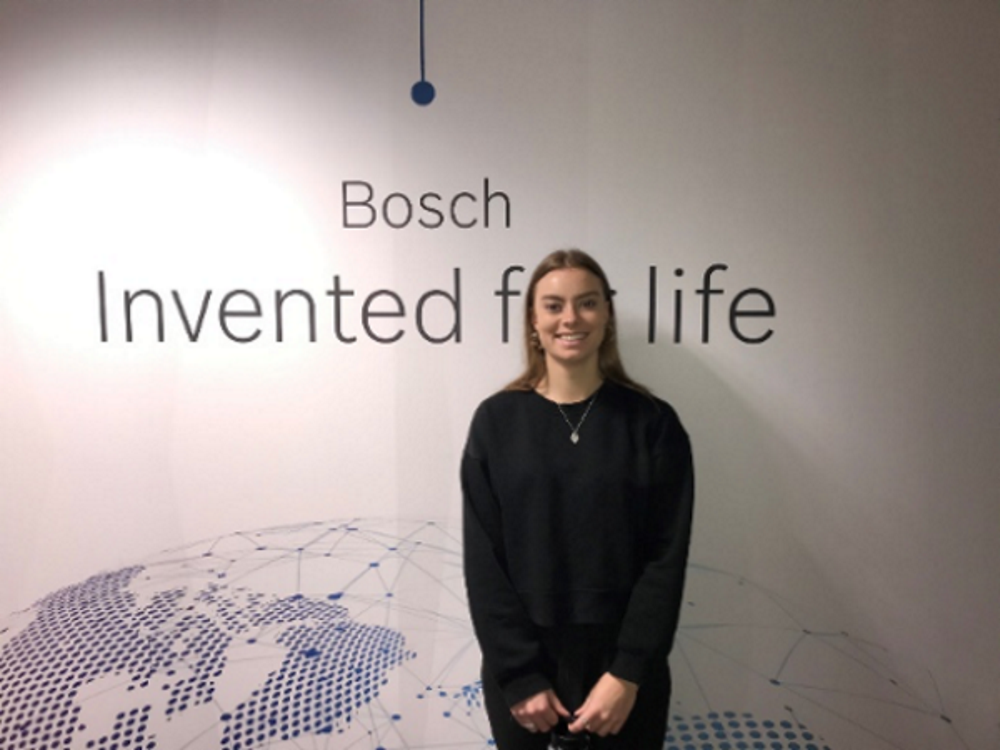 Hello, I'm Katie. I am now going into my final year of studies at Sheffield where I will be completing my Business Management degree. I have just completed my placement year at Bosch UK, a multinational engineering and technology company where I worked in their marketing team. I thoroughly enjoyed working within the Automotive Aftermarket department, especially within Bosch Car Service. I am looking forward to helping and supporting you guys apply for a placement or employment opportunity. Hopefully, it won't be long before we meet properly!
Katie Taylor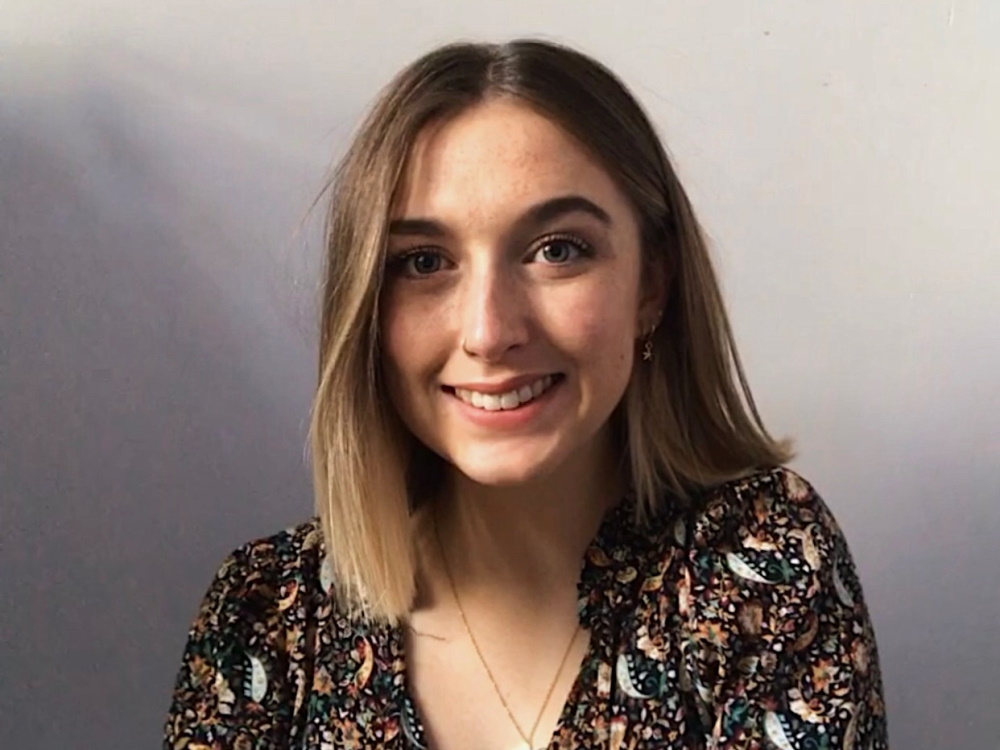 Hi, I'm Harriet and I'm really excited to be a Future's First Ambassador this year! I am a Business Management student, returning to Sheffield after completing a 13-month placement at SAP in London. SAP is a global software company, operating in the fast-paced technology industry. I am really passionate about undertaking a placement and am looking forward to offering my support and guidance on employability.
Harriet Sims