In one-to-one sessions, we'll get to know you and guide you towards achieving more than you thought possible.
---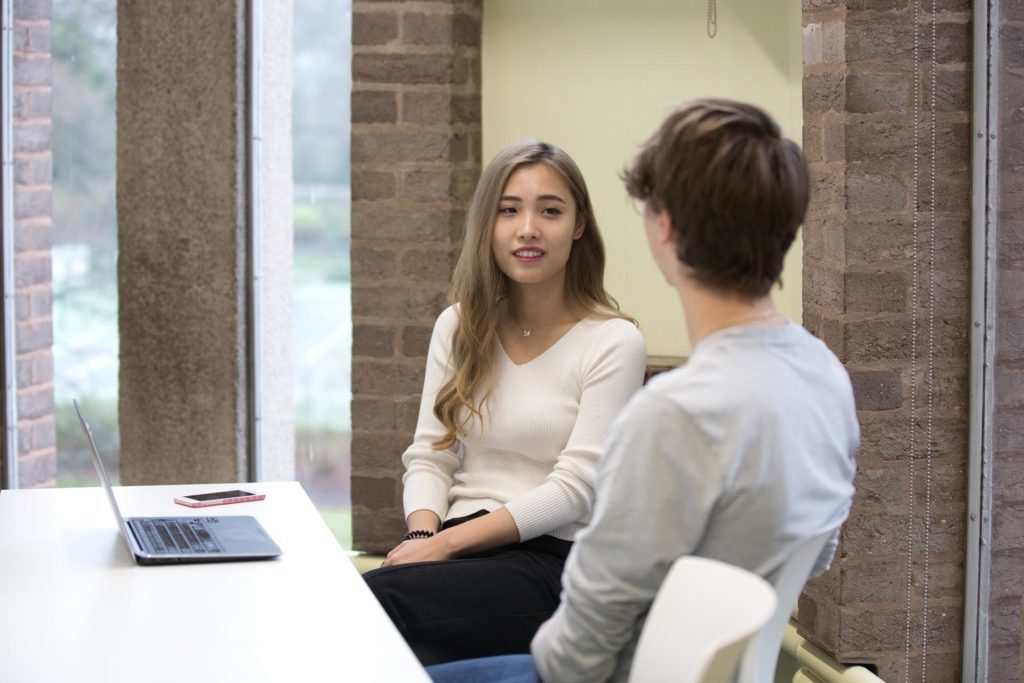 One-to-one support
Our dedicated career consultants are here to listen and advise. Based here in the school, they understand your course and all the options open to you.
They see your full potential and they know what employers are looking for.
---
We can help you with
---
Book an appointment with a Careers Consultant through your Career Connect account.
---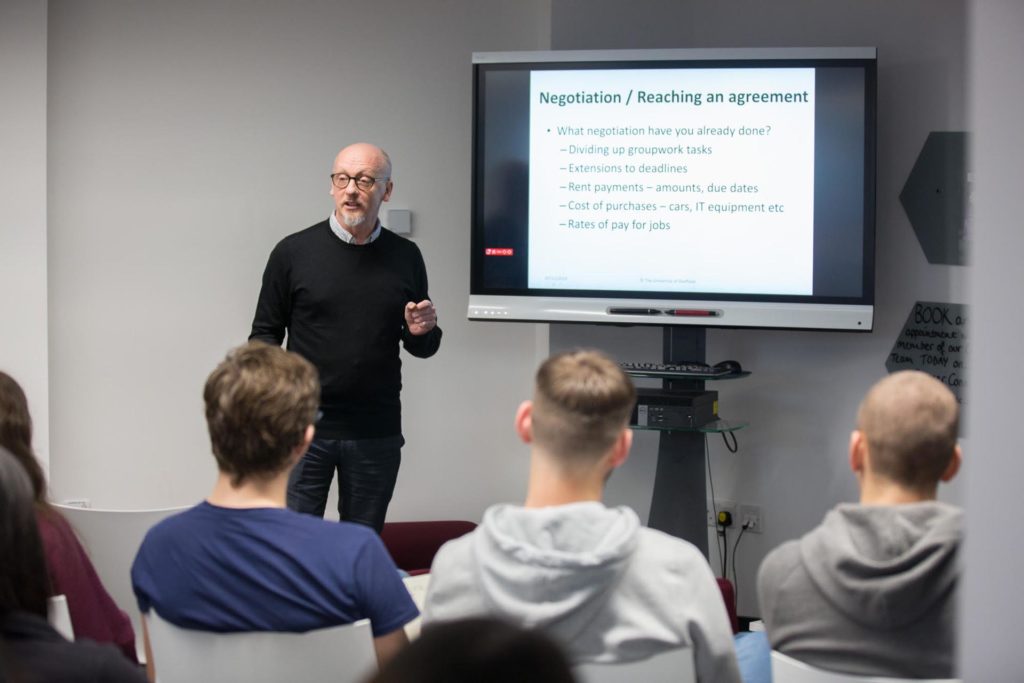 Career Coaching
Building a career isn't just about mastering CVs and interviews. A lot depends on your approach to the process, how you see yourself and how you respond to challenges.
We care about this side of your development. In fact, we even bring in experts to help us prepare you for anything.
CVs, applications and interviews
The University's Career Service provides a range of resources to help you with the whole recruitment process. You can find help with a range of topics including:
After you graduate
Don't worry, after graduation it is not goodbye, you will still have access to the Careers Services and support for up to three years. This includes contact with Careers Consultants, help with searching and applying for jobs, and access to a range of services and resources. Register for a graduate account now with Career Connect.
For a full list of available services visit:
www.sheffield.ac.uk/careers/graduates