Whatever you're looking for there are lots of resources and support available in the hub to help you find a job.
---
All the skills you need.
Your essential skillset allows you to tackle every element of the recruitment cycle, including:
Mastering application forms
Writing the perfect CV and covering letter
Understanding the selection process
What to expect from assessment centres
How to handle video and telephone interviews
Need to speak with someone about finding a job?
Our dedicated career consultants are here to listen and advise. Based here in the school, they understand your course and all the options open to you.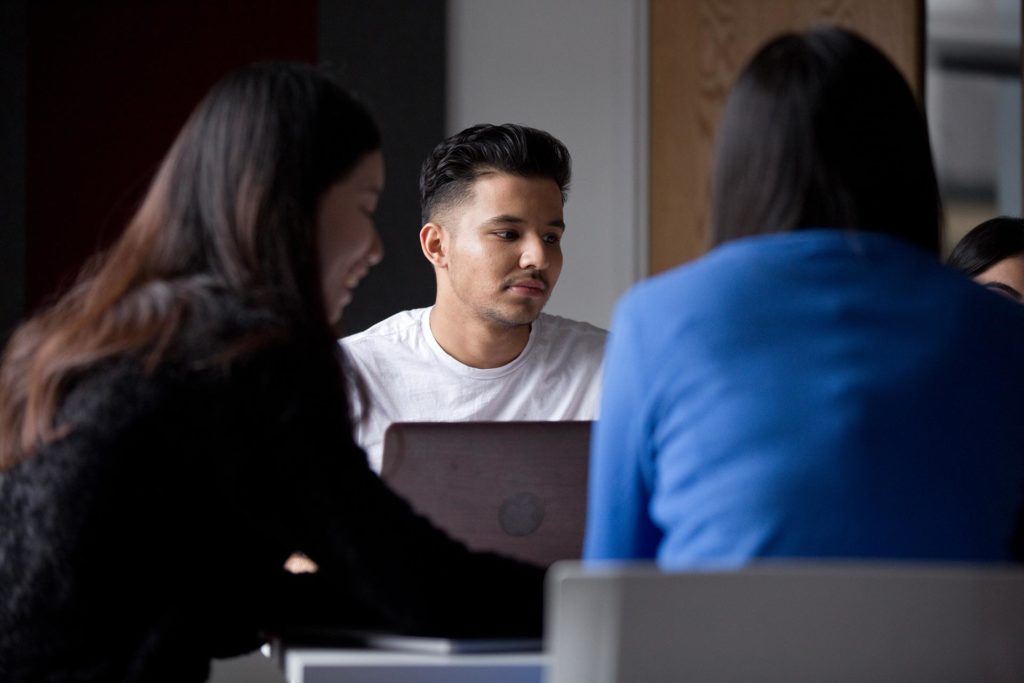 Looking for International opportunities?
Our international careers resource supports students looking for international opportunities, including employment, further study, work experience and voluntary work.
---