We bring in a variety of employers and successful alumni to tell you the things only an insider would know about the world of work.
---
Finding your direction
Our Discovery events bring alumni, employers and students together. The year-round programme includes talks, workshops and drop-in surgeries with industry experts.
You'll learn things about different types of career that only experienced professionals would know. This valuable insight helps you choose the path that's right for you.
---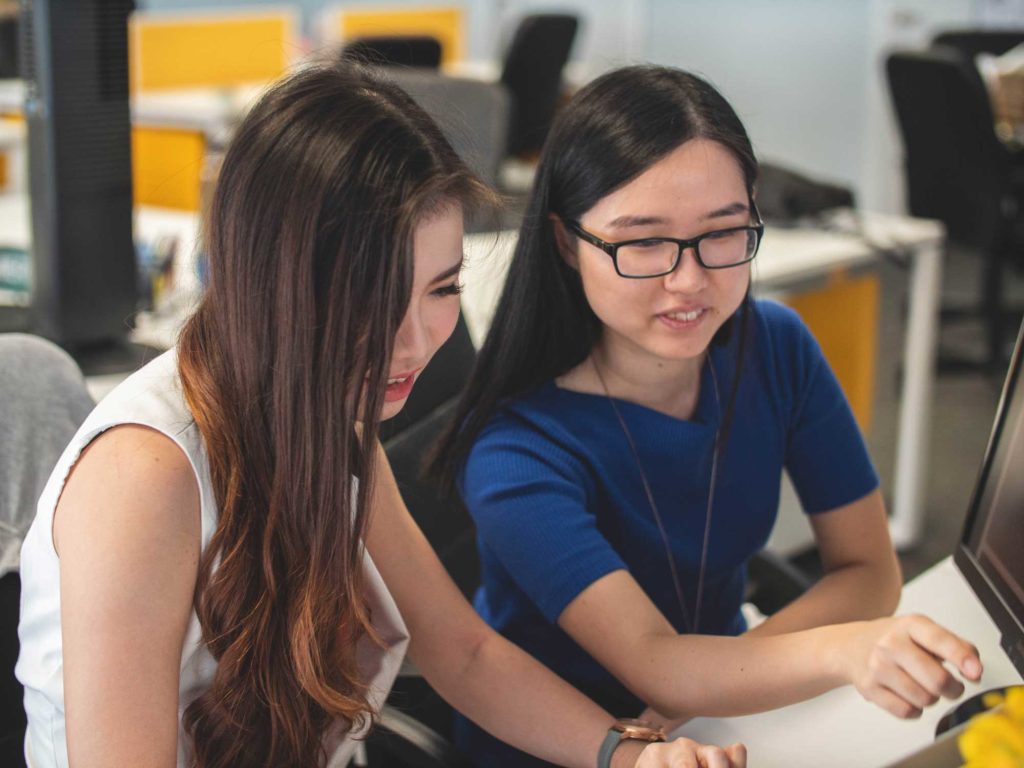 Professional accreditation
Many of our courses are accredited by world-leading professional bodies. Your course leader can advise you on which modules to choose, depending on what kind of accreditation you want.
For an overview, including exemptions, see our SUMS Programme Accreditation Guide
---